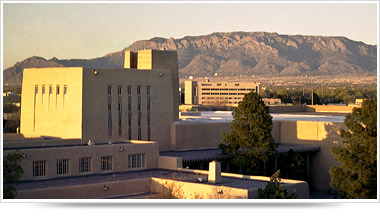 Founded in 1889, The University of New Mexico is located in the heart of Albuquerque, a city of more than 700,000 people. The campus is occupies 600 acres along historic Route 66. From the magnificent mesas to the west, past the banks of the historic Rio Grande, to the Sandia Mountains to the east, Albuquerque is a blend of cultures, people, and panoramas.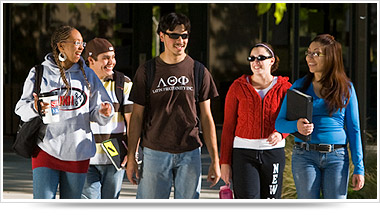 Offering a distinctive campus environment with a Pueblo Revival architectural theme, the campus echoes the buildings of nearby Pueblo Indian villages. The nationally recognized campus arboretum offers an outstanding botanical experience in the midst of one of New Mexico's great public open spaces.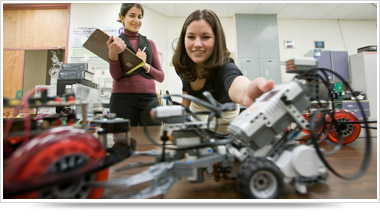 UNM features an Office of Sustainability that promotes sustainable practices on campus.  The program also offers a minor in sustainability, fostering discussion between students and  faculty. The university's president adopted sustainability as a core value in 2008.